Chiropracti
Chiropractors  use adjustments to restore joint function and  support the nervous system.
See FAQ
We help patients maintain optimal health while avoiding unnecessary drugs or surgery.
Chiropractic is a healthcare profession that cares for a patient's neuromusculoskeletal system — the bones, nerves, muscles, tendons, and ligaments. A chiropractor helps manage back and neck pain through the use of spinal adjustments to maintain good alignment.
Chiropractic is focused on the body's ability to self-heal and includes other treatments like nutrition and exercise.
By improving the neuromusculoskeletal system's ability to perform, chiropractors believe the benefits of spinal adjustment and realigning joints improves the functioning of other systems throughout the body.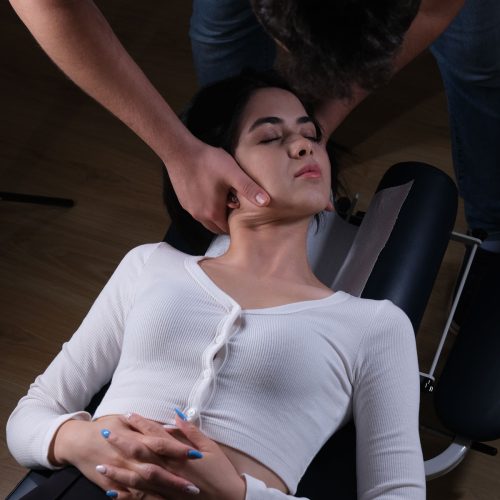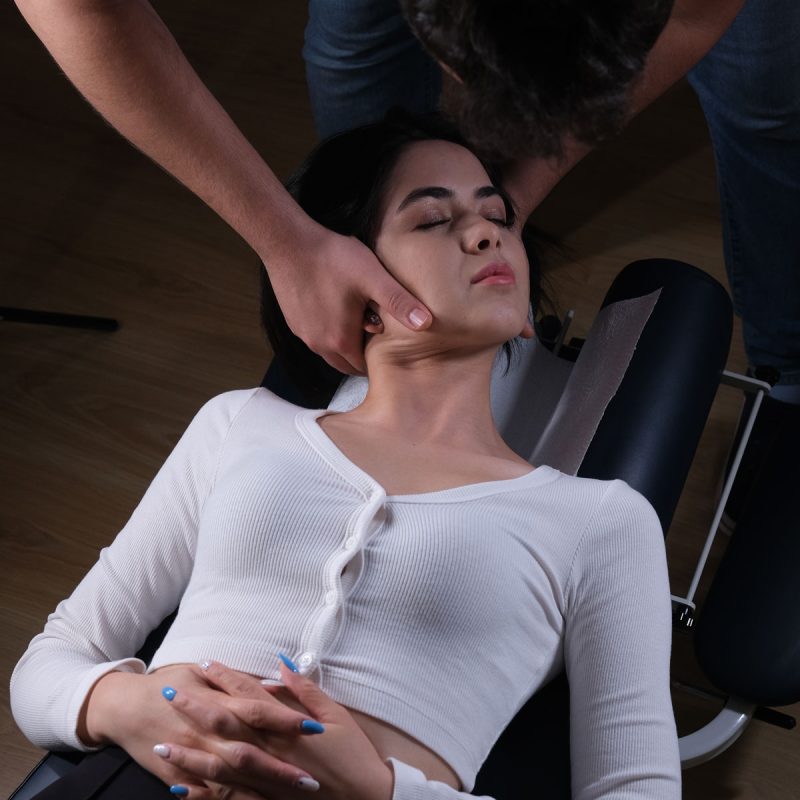 What Does a Chiropractor Do?
Chiropractors conduct an examination of a patient, looking at the spine's position and muscle reflexes. They also perform tests and may take x -rays to diagnose the patient's condition, then come up with a treatment plan and monitor progress.
Chiropractors do not prescribe pain medication. Instead, they rely on and assist the body's ability to heal itself. A chiropractor's primary therapy is spinal manipulation where they use hands or instruments to apply force to a joint in the spine, moving the joint in a specific direction for better alignment.
Diversified technique chiropractic
Why choose chiropractic treatment / chiropractic care?
For safe, natural and effective relief from back pain, neck pain, headaches, extremity pain, poor overall health, low energy levels and much more.
Chiropractic treatments are primarily applied to the spinal region, many individuals incorrectly assume that chiropractors treat only back and neck ailments. While we do quickly and effectively eliminate back and neck pain, it's not the only goal. The objective is to restore and optimize human health. In fact, according to a statement from The Association of Chiropractic Colleges, "The purpose of chiropractic is to optimize health."
Practically speaking, chiropractors are primarily concerned with locating and treating vertebral subluxations. A vertebral subluxation is a complex of functional and/or structural and/or pathological articular (joint) changes that compromise neural integrity and may influence organ system function and general health.
Using a number of unique and highly refined skills, the chiropractor checks the patient's spine for any misalignments, fixations or other abnormalities (vertebral subluxations). If subluxations or other abnormalities are detected, the chiropractor will generally apply a gentle force in a corrective manner to the affected spinal area.
Chiropractors use many specialized techniques to identify and treat these spinal abnormalities and optimize overall health. In addition to spinal adjustive techniques, soft tissue techniques such as massage, dietary and nutritional counseling, physical therapies, and lifestyle modification programs are commonly employed.
Short-term and regular chiropractic care have a number of benefits including:
spinal and extremity pain relief
headache relief
increased mobility and range of motion
decreased stiffness and muscular spasms
arthritic joint pain relief
increased joint health
increased performance and energy
increased sense of well-being and relaxation
increased balance and coordination
reduced degeneration and risk of injury
enhanced tissue healing
decreased tissue inflammation
Trigger Point
Cervical Herniation
Lumbal Herniation
Neck pain
Fibromyalgia
Low Back Pain
Flat Neck
Flat Back
Scoliosis
Lumbar Lordosis
Thoracic Kyphosis
Thoracic Outlet Synrome
Canal Narrowing
Mechanical back pain
Migraine
Knee pain
Shoulder Pain (İmpingement – frozen- biceps tendinit)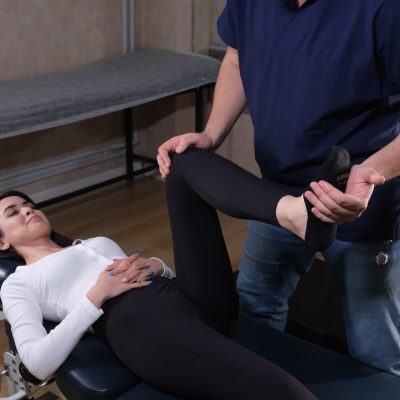 Frequently asked questions